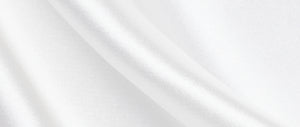 limited sale
Coupon Codes
$5 Off for Over $60: HDP9JVD89AHX
$15 Off for Over $120: 27RA41QVQFJX
$30 Off for Over $180: 7S36JHE1EQKS
Shop All
Fit great
The size is good, the bottoms have an elastic band, causing the fit to be perfect! Wonderful!!
Very comfy
Material is SUPER SOFT, it does not look cheap. Cool wash and hang up to dry and no color fade from the fabric. I',m 6' 2" and 185 and ordered XL for a small bit loose but great for sleeping.
My husband loves these PJ's.
These pyjamas are very good quality and just what my husband needed. Well made, comfortable.
Nice pattern
Fit good, the pattern is great, love it